Maggie is a 34-year-old single mother with a 9-year-old daughter named Yasmin. Maggie had been referred to one of Bridges of Hope's Family Support Services programs, and I first met her at a local domestic violence shelter. Maggie wanted support during her transition from an abusive relationship to an independent, safe life for her and Yasmin.
Over three months of working together, Maggie and I met each week, and together we set several goals. The first was to find permanent housing so I connected Maggie to LSS HOPE Housing, and after three months of living at the shelter, she enrolled in a transitional housing program. This gave her the opportunity to live in temporary, affordable housing owned by LSS until she was able to locate permanent affordable, housing. It was a good in-between step for Maggie.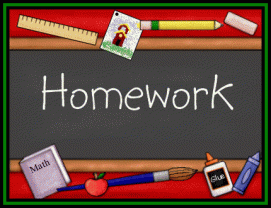 Maggie started out this process clearly suffering from severe depression and anxiety, and often put herself down. As Maggie worked on each of these steps in the process, it was clear that her self-esteem, confidence and overall mental health was improving!
Maggie exited services a stronger person and recently shared, "when I first started working with Bridges of Hope, I thought things were a lot worse than they were. Working with you helped me see things in a different perspective."
Please contact Bridges of Hope if you or someone you know is facing a challenging situation. We can be reached at (218)825-7682.
Thank you for helping us build Bridges!
#support #children #housing #youth #help #cooking #FamilySupportServices #homeless #domesticviolence #families #homework #BridgesofHope